Video Effects & Assets by Jellyfx
Discover a new level of creativity at Jellyfx.com. Our collection of video effects & assets is designed to meet the preferences of Video Editors, Content Creators, and Video Enthusiasts. Take your content to new heights with our Packs.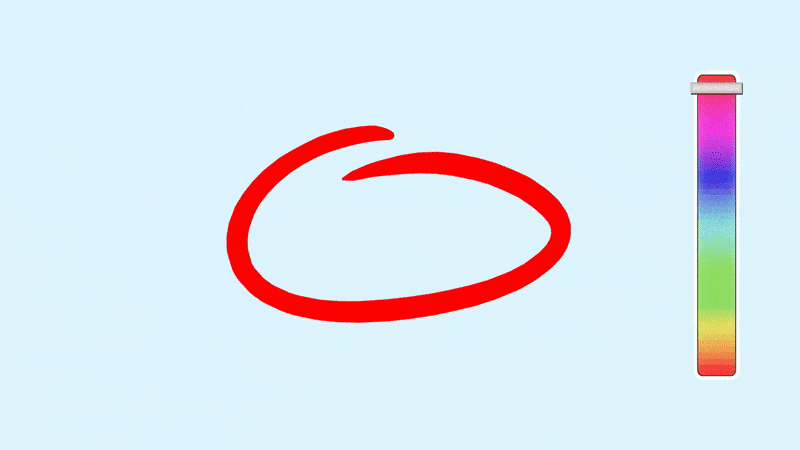 Adjust the color as preferred using your editing software
Easily enhance your videos by simply dragging and dropping our digital video effect pack into your editing software. No technical skills necessary.
Our video effect packs is good to go for your projects. You can start using the effects in your videos with ease, no setup required.
Our tutorial explains tasks like changing the color of the symbols. Ensuring you get the most out of our product.